Little Brook cottages are situated on the edge of South harbour, just off the scenic route on the Cabot Trail.
Situated at the top of the Cabot Trail makes it the perfect base camp to explore all 36 world class hiking trails, plus we have some of the most beautiful beaches for you to explore and relax on.
The night times are the most magical, if you are from a populated area then light pollution would blur the night sky, at Little Brook cottages, we have had guests spend a whole night out gazing at the stars, you don't have to spend a whole night but look in amazement.
The silence will be deafening, listen carefully and when eagles pass overhead all you will hear are the flapping of wings and if lucky hear them chatting to each other.
About the cottages
Cottage # 1 Sleeps maximum of 4
Cottage # 2 Sleeps maximum of 4
Cottage # 3 Sleep maximum of4
Bed Linen supplied
Towels supplied
Shower
Bathroom
Heating and A/C
Kitchen
Stove
Fridge
Cutlery
Cooking basics
microwave
coffee maker
Kettle
Fibre optics WiFi (100mbps Download and 100mbps upload speed)
Parking
Water access to launch your canoe.
Check in time: 3pm
Check out time: 11am
Driving time
we are 2 hours from Sydney
5 hours from Halifax
No Smoking
No Pets
Fire extinguisher
smoke/Carbon monoxide detector
Fire Pit
BBQ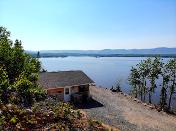 Accommodation
2 x bedrooms
Bedroom # 1
1 x double bed
Bedroom # 2
2 x twin beds
Also available 1 x cot should 4 need separate beds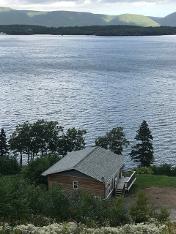 Accommodation
2 Bedrooms
Bedroom 1 and 2
1 x 3/4 size bed 48" wide
Also available 2 x cots if 4 individuals needing separate beds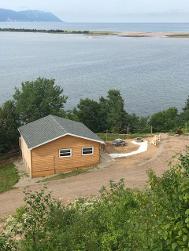 Accommodation
Bedrooms
2 x bedrooms
Bedroom1
1 x Double size bed
Bedroom 2
2 x twin beds
Also available 1 x cot should 4 need separate beds
Facilities available in all 3 cottages
Bathroom with full size shower.
Open plan living room kitchen,dinning area.
Deck overlooking harbour.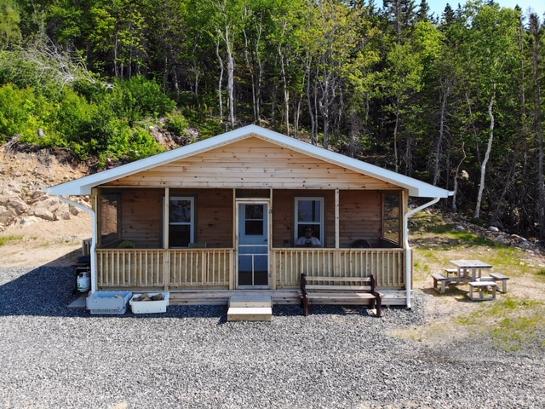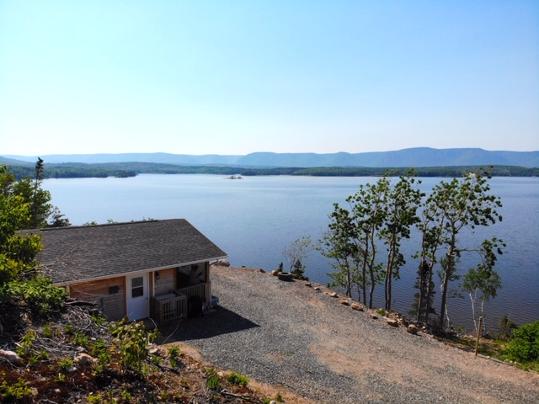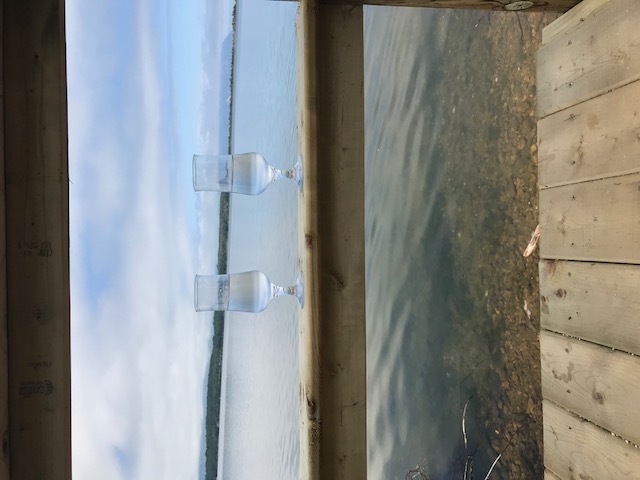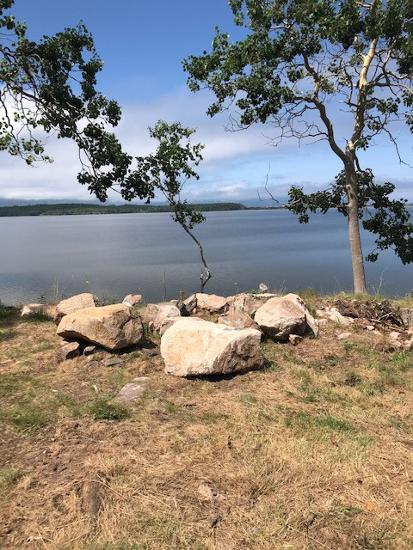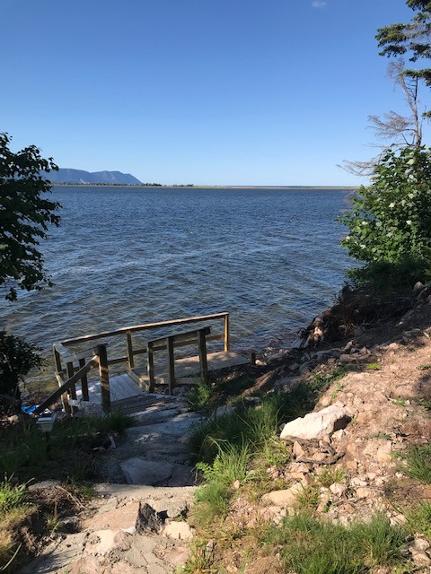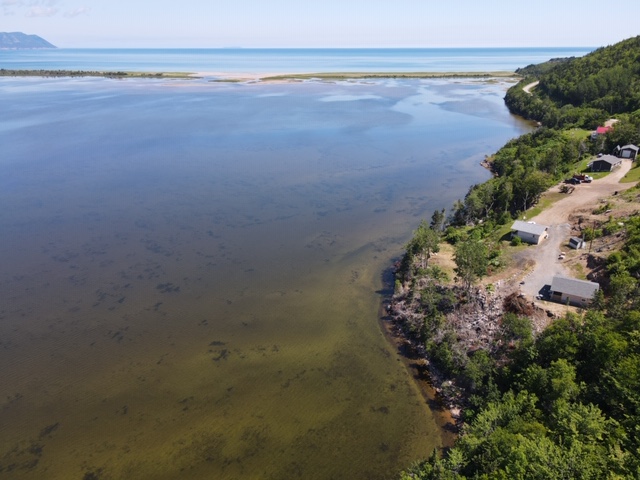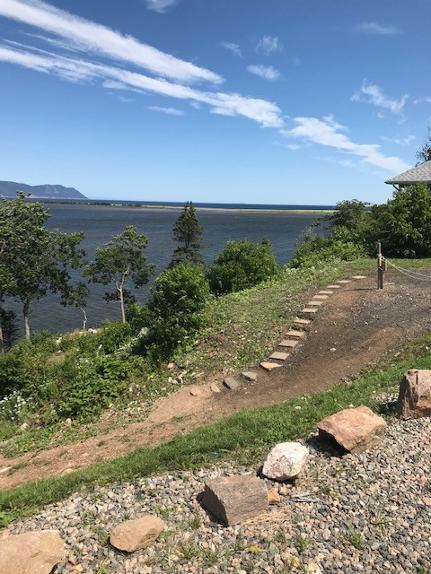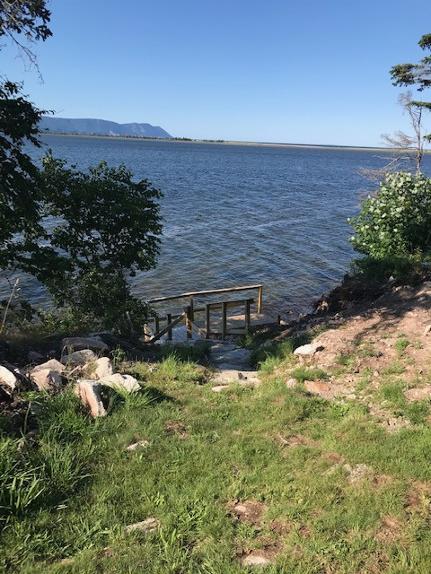 Repurposed picnic table with a view to die for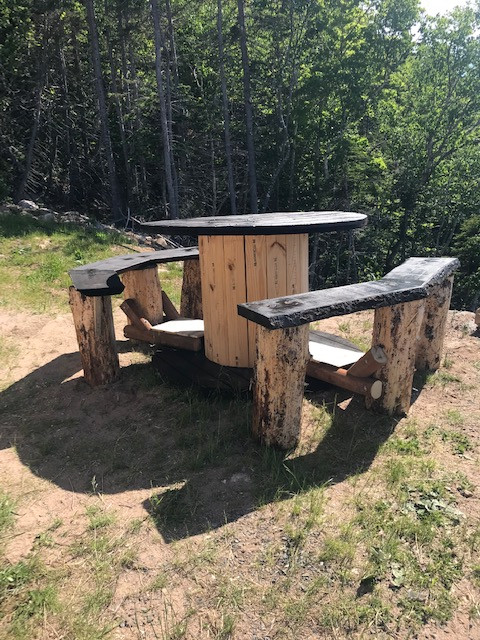 Do you have any questions?
© Copyright www.littlebrookcottage.ca