Book your 2023 getaway now
Your little piece of paradise on the Cabot Trail.
We now have 3 cottages for you to enjoy the highlands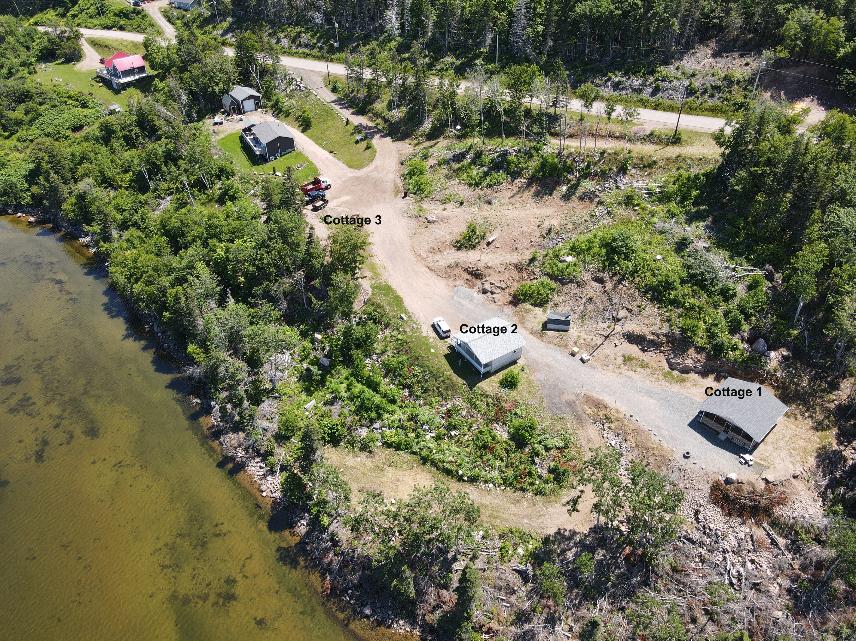 Cabot Trail vacation cottage
This perfect vacation cottage rental accommodations on the Cabot Trail, you will be well positioned to explore the majestic beauty of the Cape Breton highlands National Park, over 26 hiking trails within 1 hour of you.
A visit to the Cabot Trail is a multi-day experience. Enjoy our culture, our music, and countless outdoor activities. Participate in our festivals, our special musical events, the ceilidhs, and kitchen parties that happen all around the Cabot Trail. To replenish yourself, enjoy fabulous local seafood at our great restaurants.
Lobster is a specialty in many restaurants along the Cabot Trail, as fresh local seafood can be found in all communities. Look for crab, oysters, mussels, clams, scallops, and mackerel, all raised or caught locally. In the case of clams and mackerel, visit our local harbours and wait for the lobster boats to come in and you might even "find" your own!
There are endless opportunities for outdoor adventure around the Cabot Trail. In addition to those winter activities, you can also try hiking, kayaking, whale watching, horseback riding, boat touring, swimming, and shore-side water sports. But there are other options, for rainy days, lazy days, days off!
Cabot Trail Vacation Rentals
Being located at the very top of the Cape Breton Cabot trail allows you the opportunity to use Little Brook Cottage as your base to explore all the beauty that surrounds you and on a clear night, which we have many you can gaze in awe at the night sky.
If you like water sports then launch your canoe from the property into South Harbour and spend hours enjoying nature and the scenery
If you'd rather relax and enjoy the views, visit Cape Breton Highlands National Park for some of the Island's most spectacular scenery. Or if you prefer something a little more lively, tap your toes to some Cape Breton Celtic music, which can be enjoyed at festivals and events around the Cabot Trail.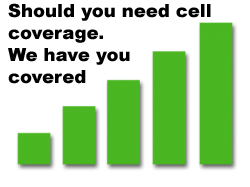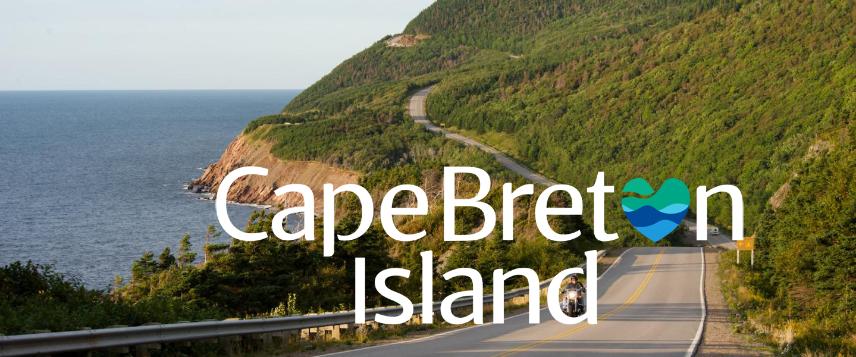 Here's what Allan wrote
What a great place. I'm glad we ended with some great weather. This view at the cabin is probably one of the best on the island. Also that beach near us was probably the best beach on the island. We just about had it to ourselves this afternoon.
Here's what Meghan wrote
"Wow - A spectacular view! We traveled with our two young children and the cabin was equipped with everything we needed. We especially appreciated the screened-in porch, the dock, and the cliff side fire pit overlooking the harbour. The location was perfectly located nearby several sandy beaches, a harbour for water sports, zip lining, and many hiking trails. Peter was on-site to answer any questions and even graciously researched hikes that our kids might enjoy. Clean, quiet, and the perfect stay-cation we were looking for. Thank you!"
Here's what Andrii wrote

Such an incredible location to stay. A perfect weekend getaway from the city. The communication was on another level, super easy and quick, Peter was very helpful since the beginning, available at all times whenever we had a question. The location of the cottage is out from fairy tale, the view of the ocean is breathtaking. Great location to get to any hiking trails. Totally recommend it, and I would definitely be coming back!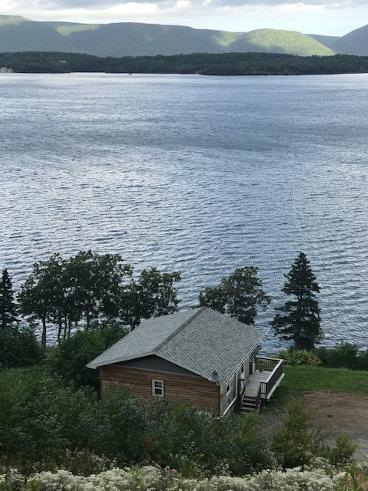 Here's what Karen wrote
South Harbour is breathtaking. The view from Peter's place is spectacular!!! 2 min. drive to one of the top beaches on the Island. All you hear are the birds and the sound of the waves..... perfect place to watch the sunset, have a fire and see the stars. The cottage is charming and has all you need, perfect spot to launch your kayak or canoe, so much to do and see, or do nothing, perfect for that too. Also, check out Danena's bakery!!!! best hot Cappuccino, blueberry scones and cinnamon rolls, menu looked interesting
Here's what Frederick wrote
We absolutely loved our stay at Peter's cottage. Everything was exactly as described. The location and experience was amazing. Peter is a great host and communication was A+. My family is looking forward to coming back again!
Here's what Megan wrote
"Top notch customer service from Peter! He went above and beyond for us when we had car problems mid trip. The cottage was extremely clean and stocked with supplies. Easy to see signage from the road and the communication with Peter was clear and easy. There is a gas station close and the location is pretty central to tons of hikes and swimming spots. BEAUTIFUL sunsets. My family and I were extremely comfortable here and would 100% recommend this cottage!"
A little note makes all the hard work building the cabins and maintaining them, cleaning and garden work...all worth while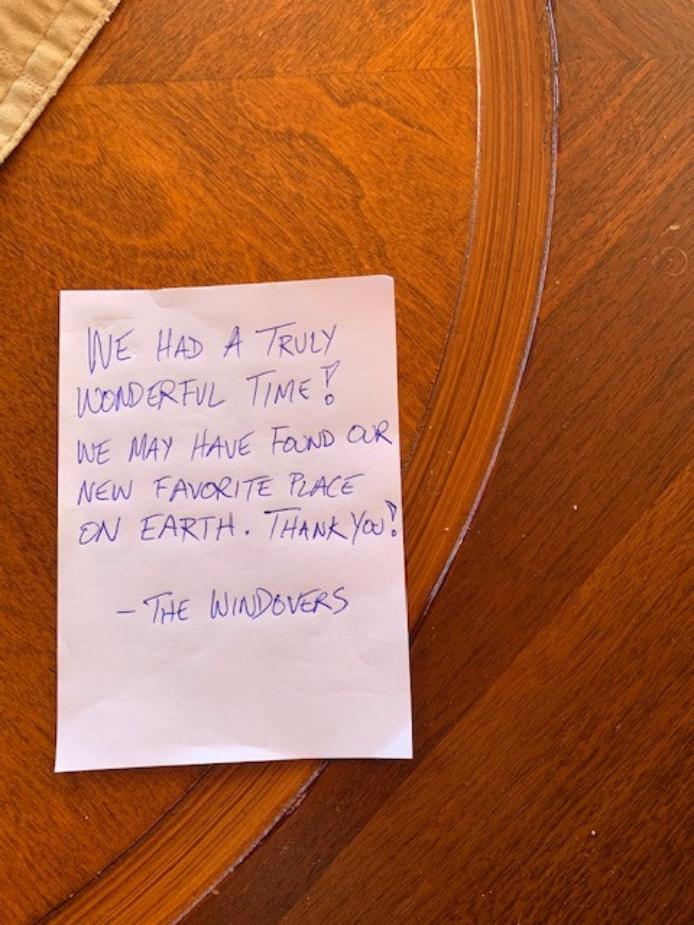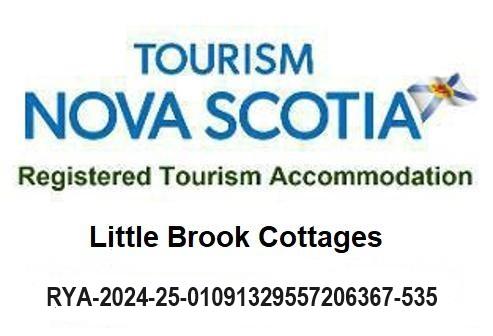 September through October enjoy the ever changing colours,every corner you drive around on the trail is a completelydifferent palette of colours.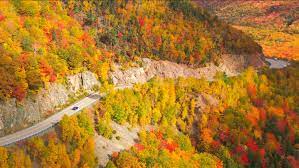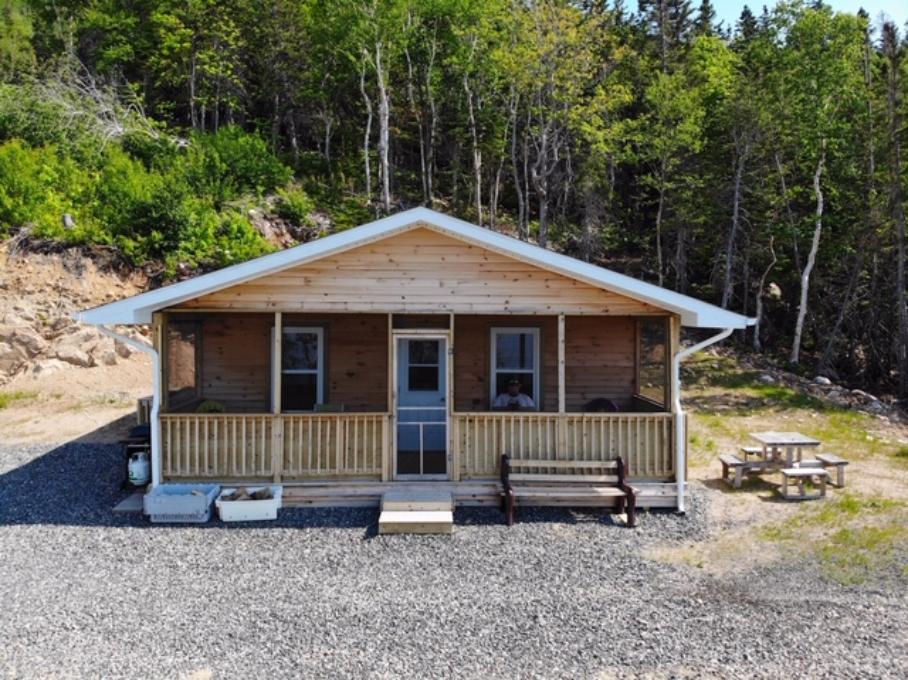 Enjoy nature
(Eagle patiently waiting on the tree top for it's meal)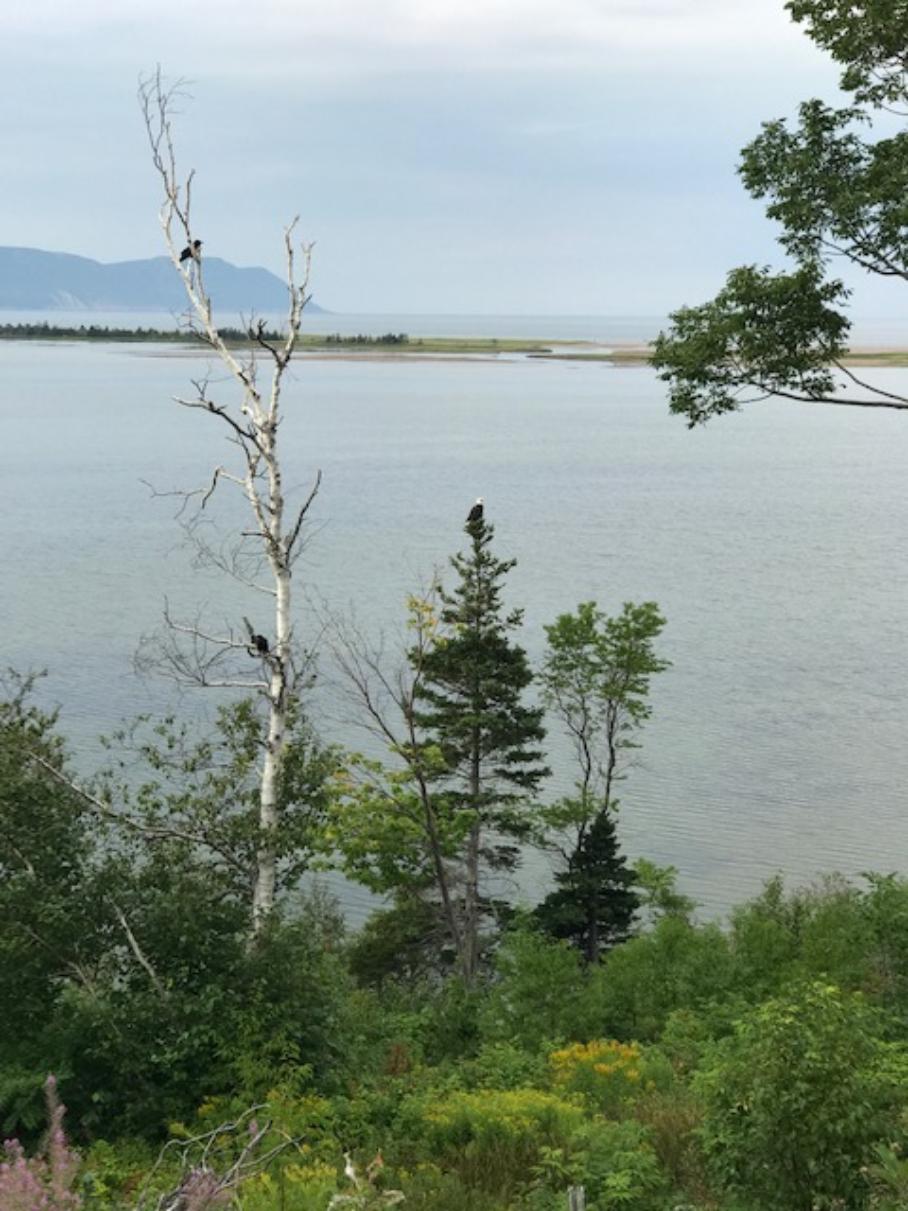 Enjoy the view
(The dot you can see in the middle of the harbour is a large moose out for a swim)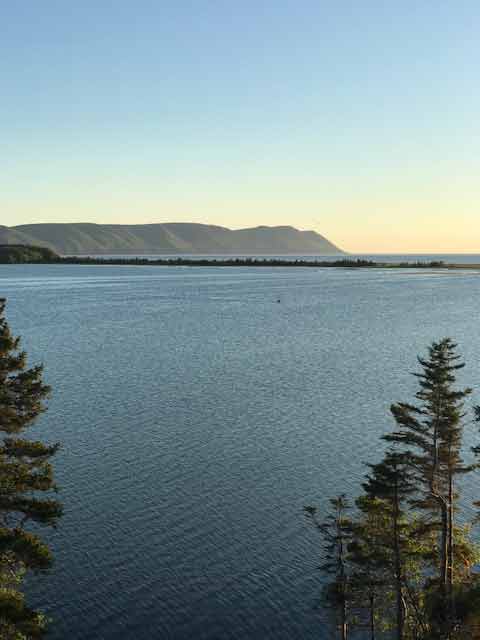 View across the South Harbour to the beach from the deck
Which glass is yours? Sit on the dock and watch one of our amazing sunsets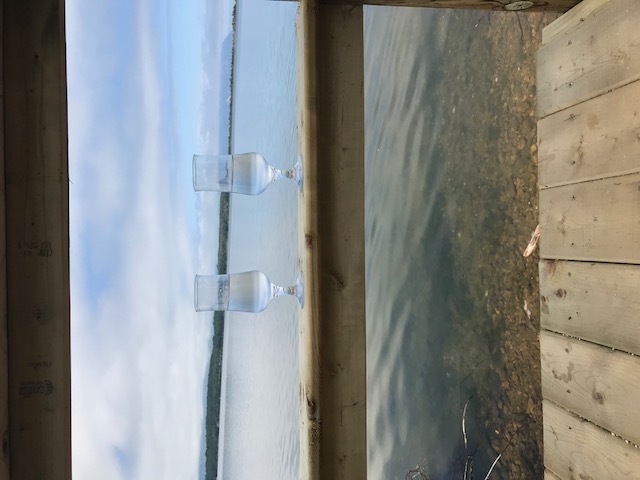 From the dock take a dip in the crystal clear waters of South Harbour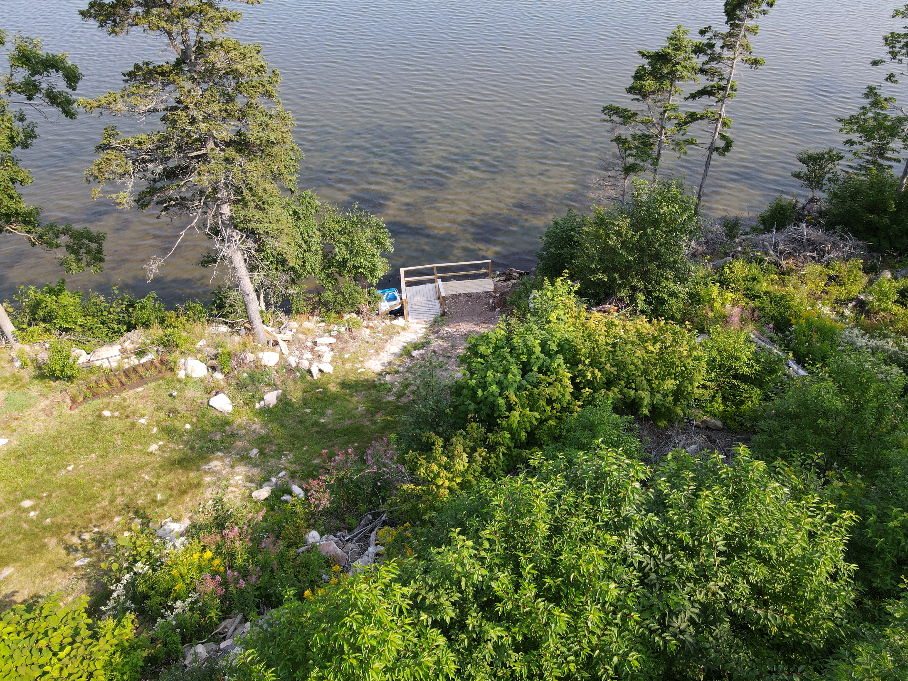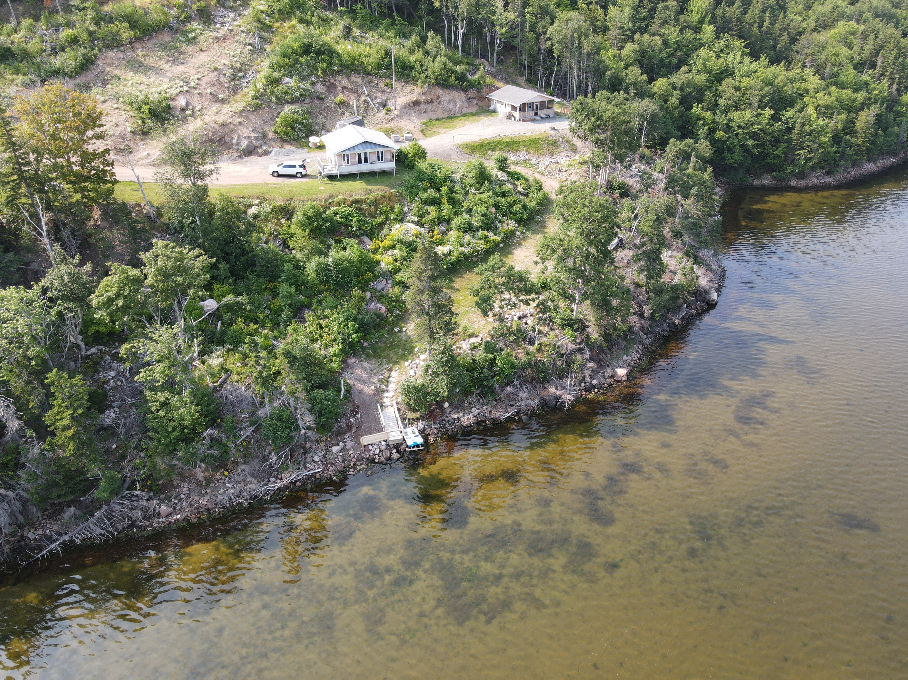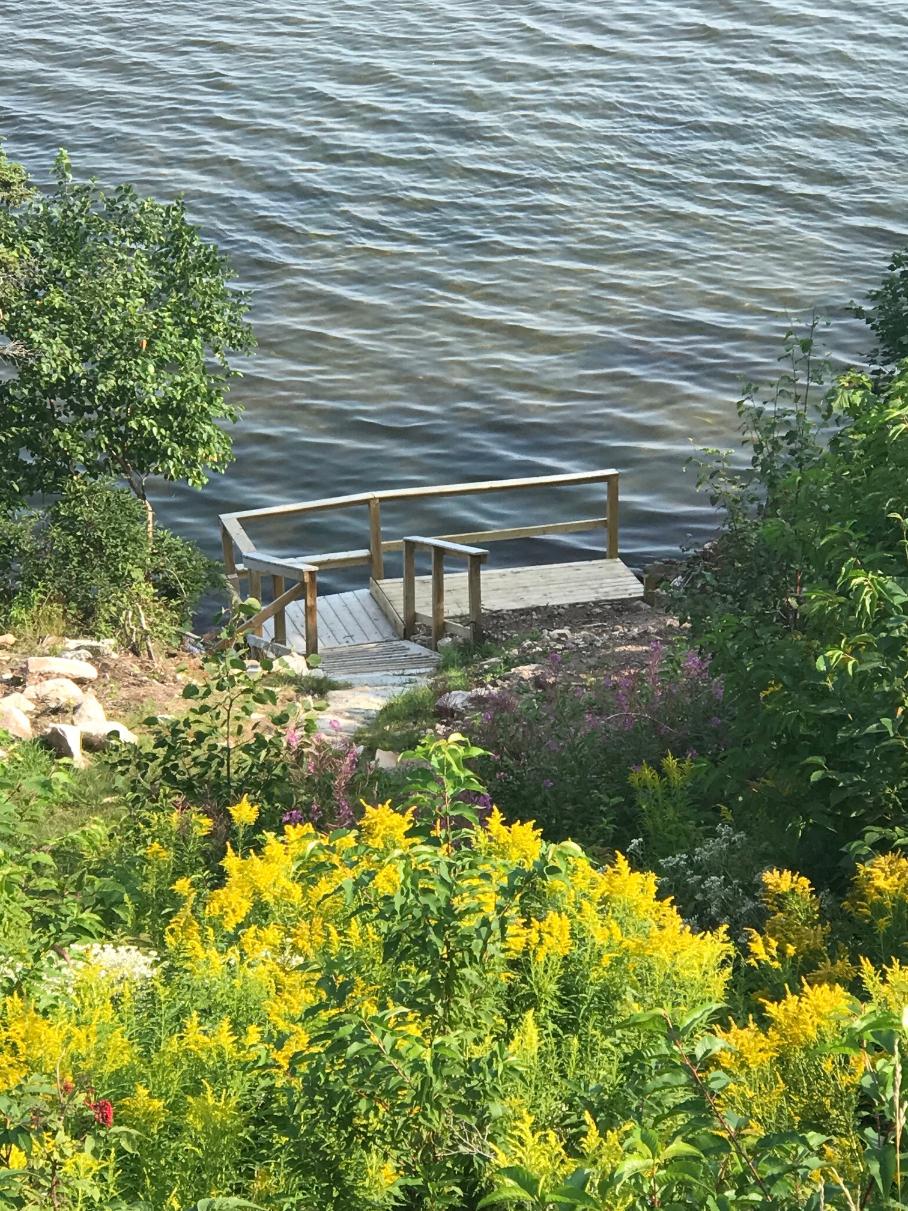 Roast your marshmallows on one of 2 fire-pits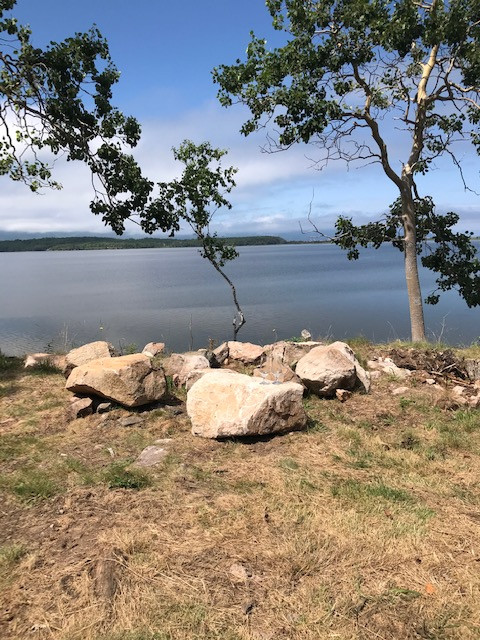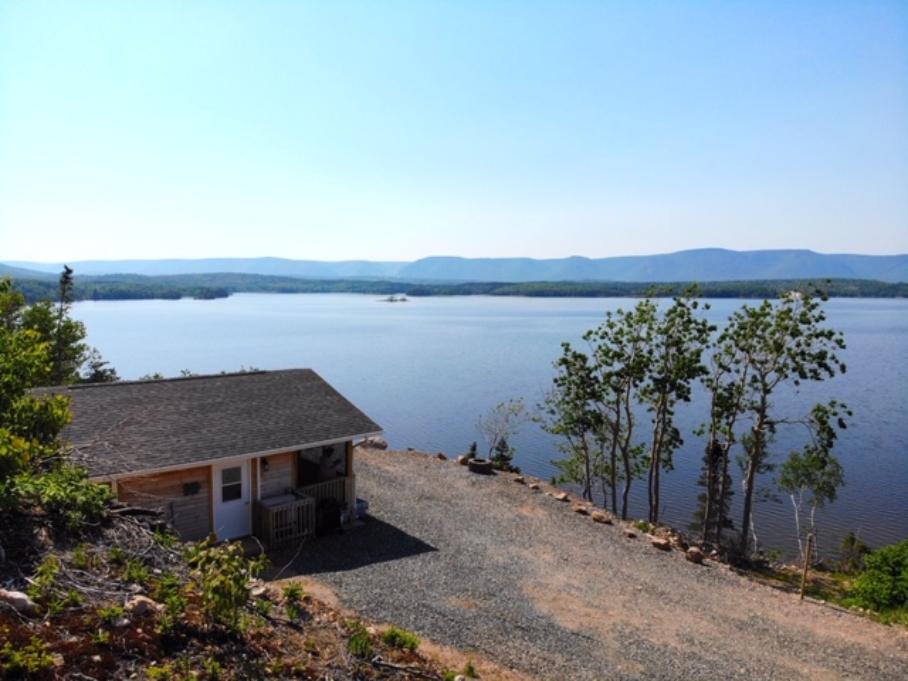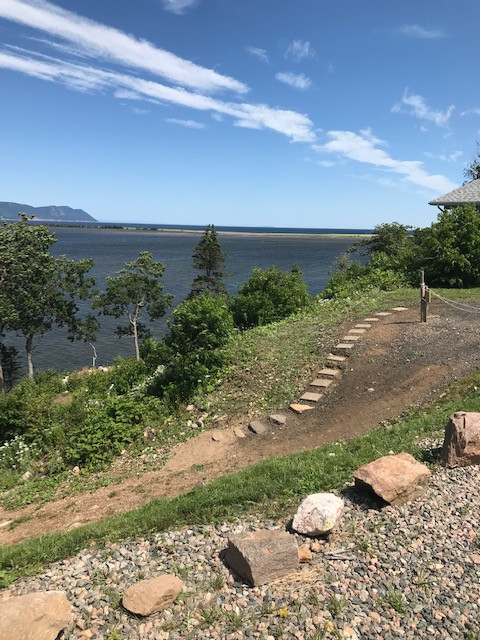 Table and bench crafted from a local poplar tree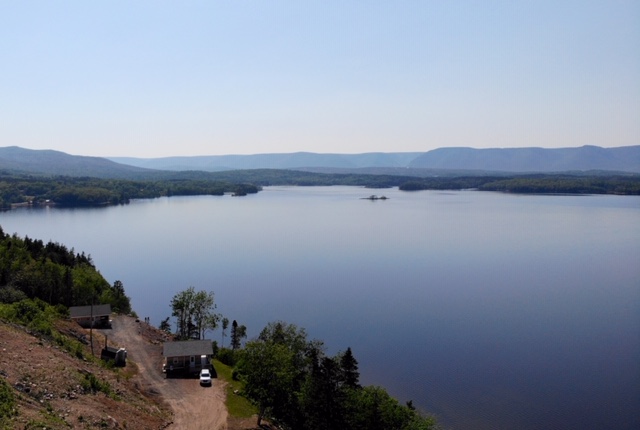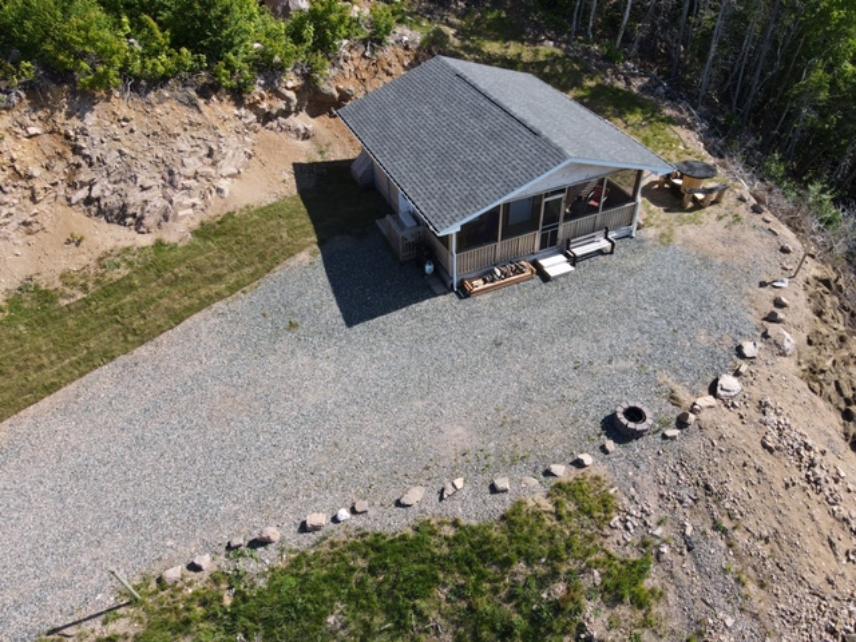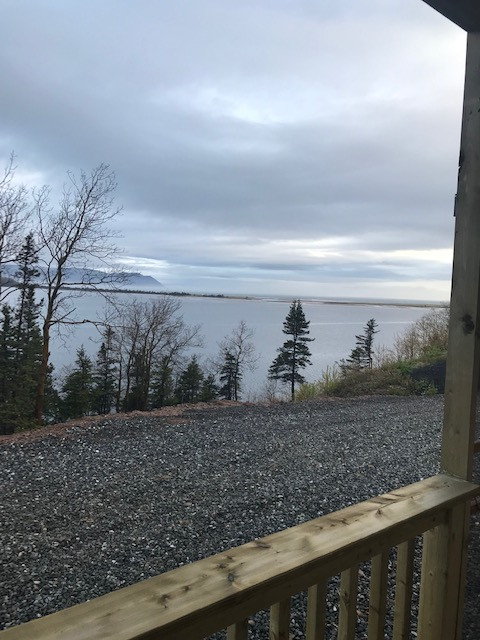 One of our memorable sunsets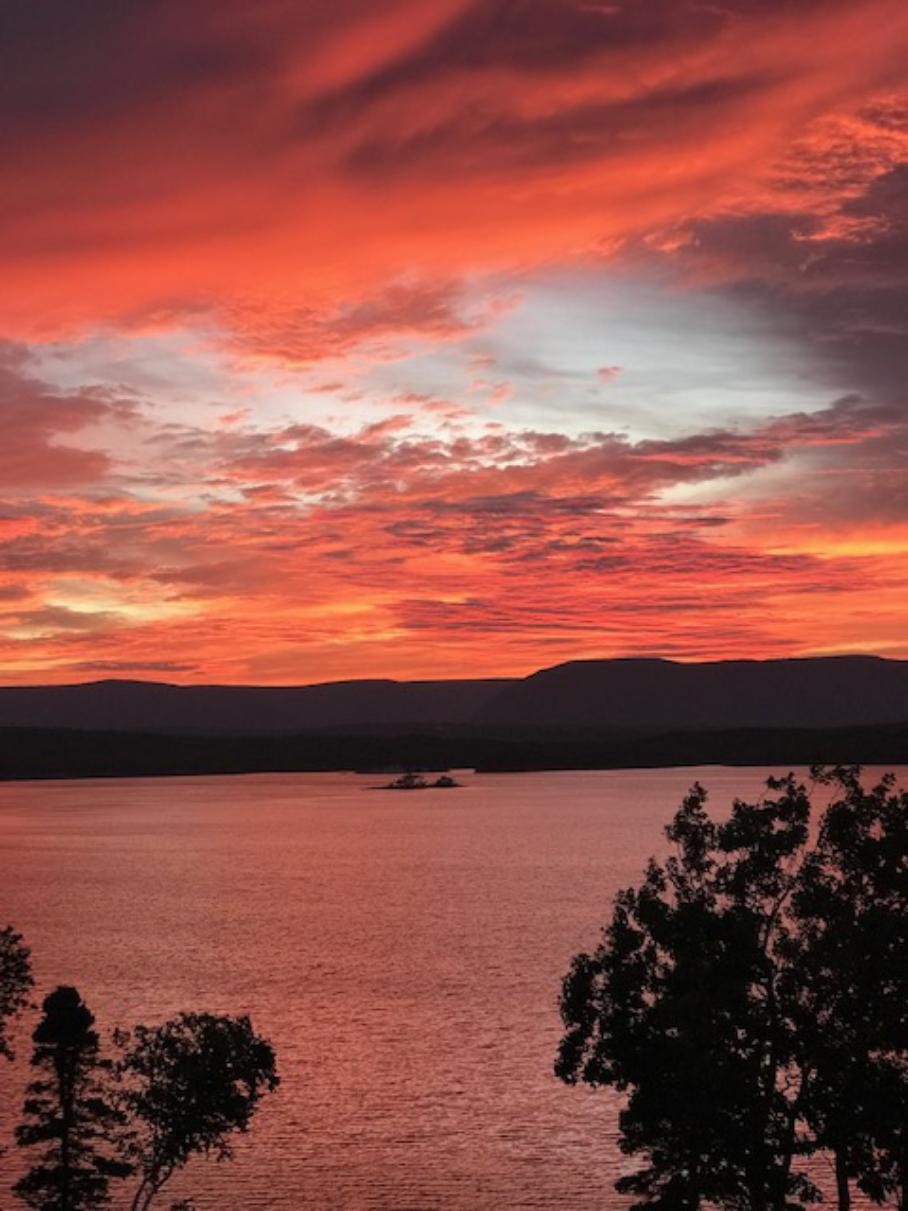 Sunrise over South Harbour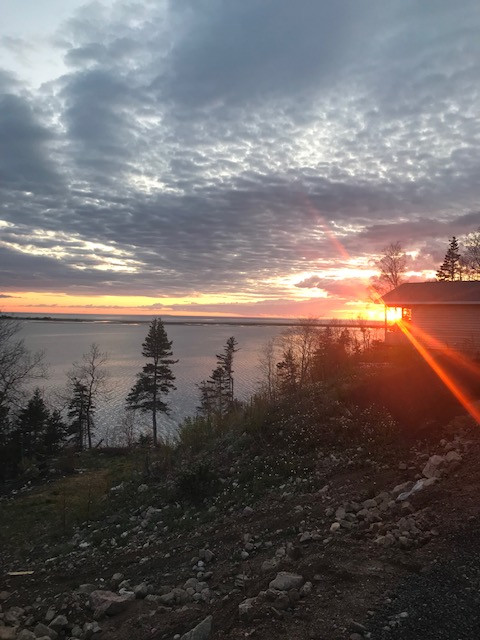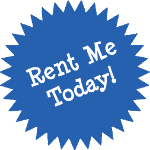 We are located at the top of the Cabot Trail.
A perfect location to use as your base to visit all the natural beauty Cape Breton has to offer.
Water front location.
26 Hiking Trails within 1 hour.
Beaches 5 minutes away.
Nature and beauty just outside
Night time explore the the stars as you have never seen them before.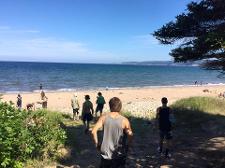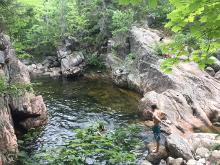 Hidden gems (2 minutes away)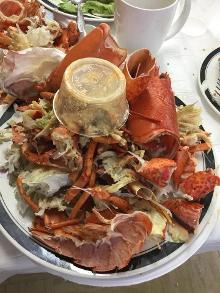 © Copyright www.littlebrookcottage.ca