**For ours and your safety please read and follow all the Nova Scotia Covid 19 travel criteria Here
Rates: Cottage sleeps up to 5
Accommodation
Cottage sleeps a Maximum of (5)
Nightly Rates $250/Night

Taxes: Included
Minimum stay 2 Nights
2021 Season

June1st 2021 to October 31st 2021
**All prices shown in Canadian Dollars. US customers can money on the exchange rate.
Check the currency exchange rate
our rates are in Canadian Dollars
What a great place. I'm glad we ended with some great weather. This view at the cabin is probably one of the best on the island. Also that beach near us was probably the best beach on the island. We just about had it to ourselves this afternoon.
Allan S D
We are now closed for the 2021 season
Book your 2022 Vacation now (May-Oct 2022)
Bedroom #1)
1 x Double Bed 54" (1m) x79"(2m)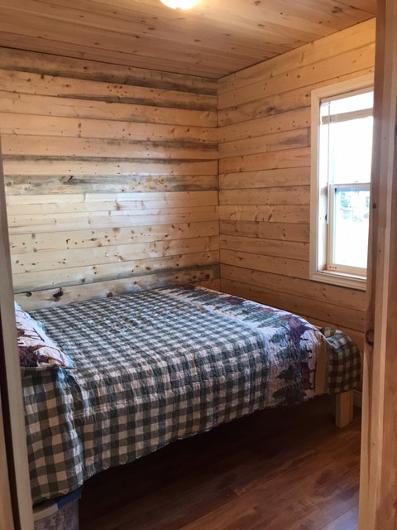 Bedroom # 2
2 x beds 79" (200cm) x 39" (100cm)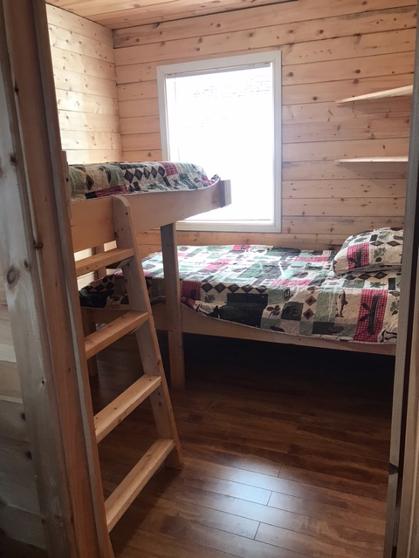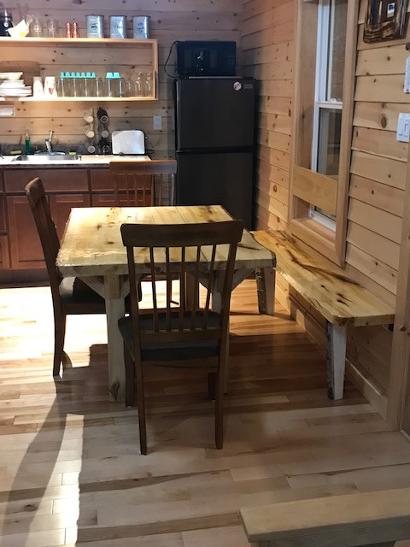 Bathroom with full size shower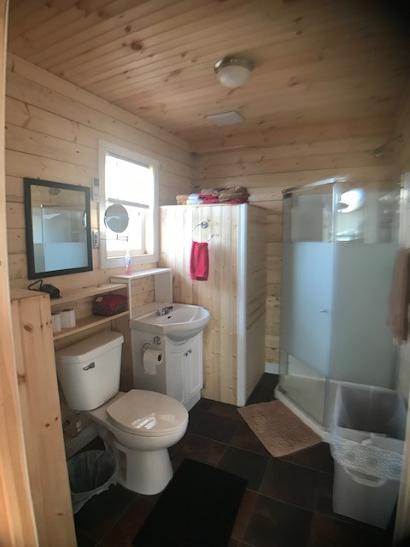 Enjoy a BBQ after a days adventures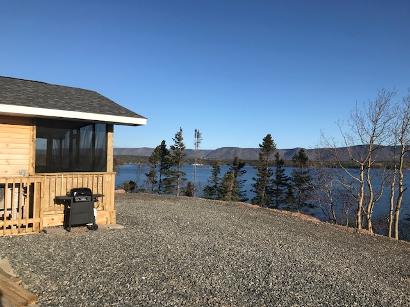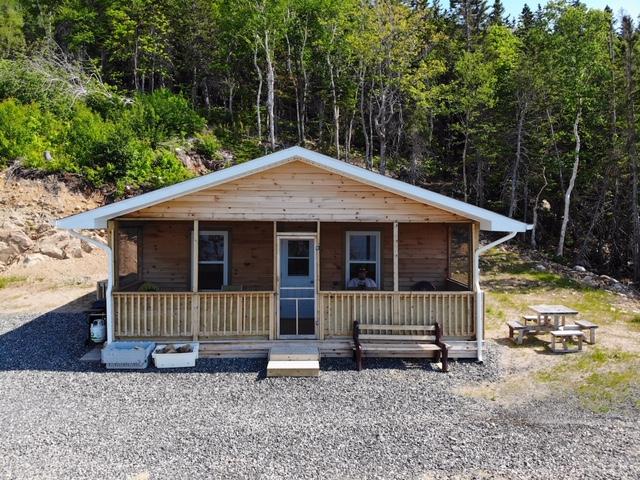 Living room area with pullout double bed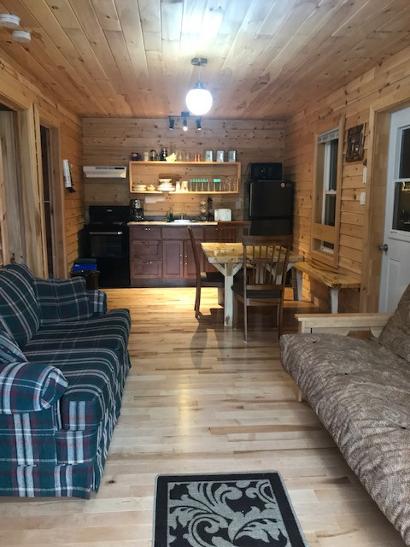 View in the morning from the bedroom #1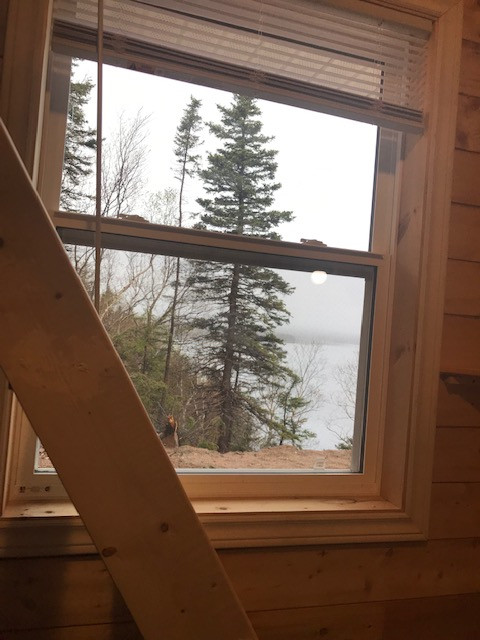 BBQ fire pit and picnic table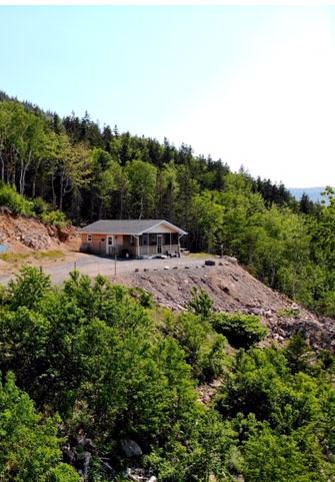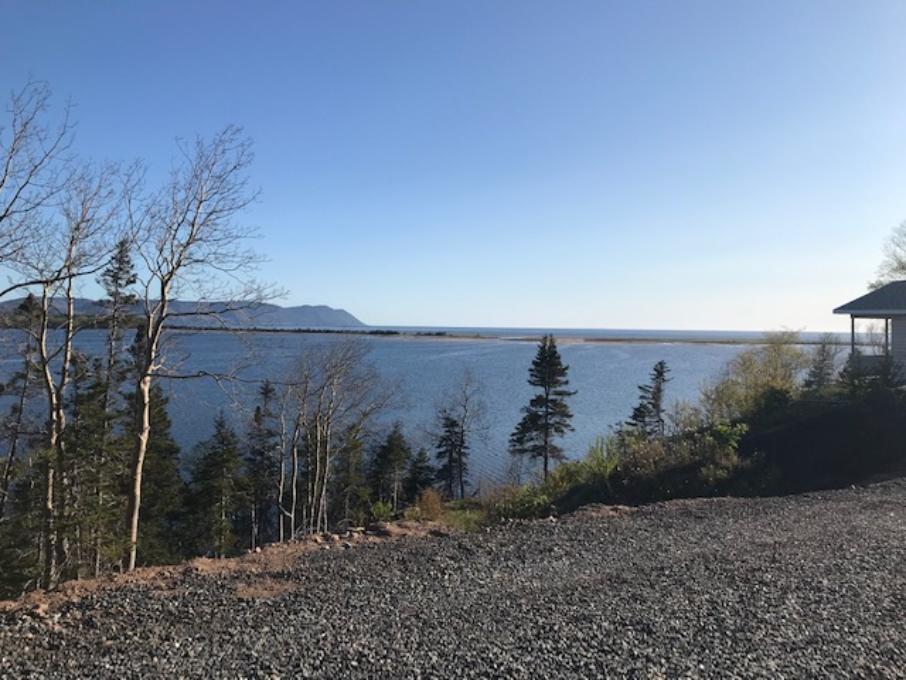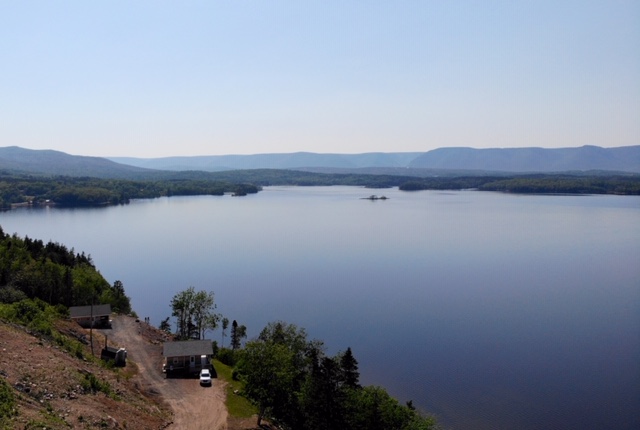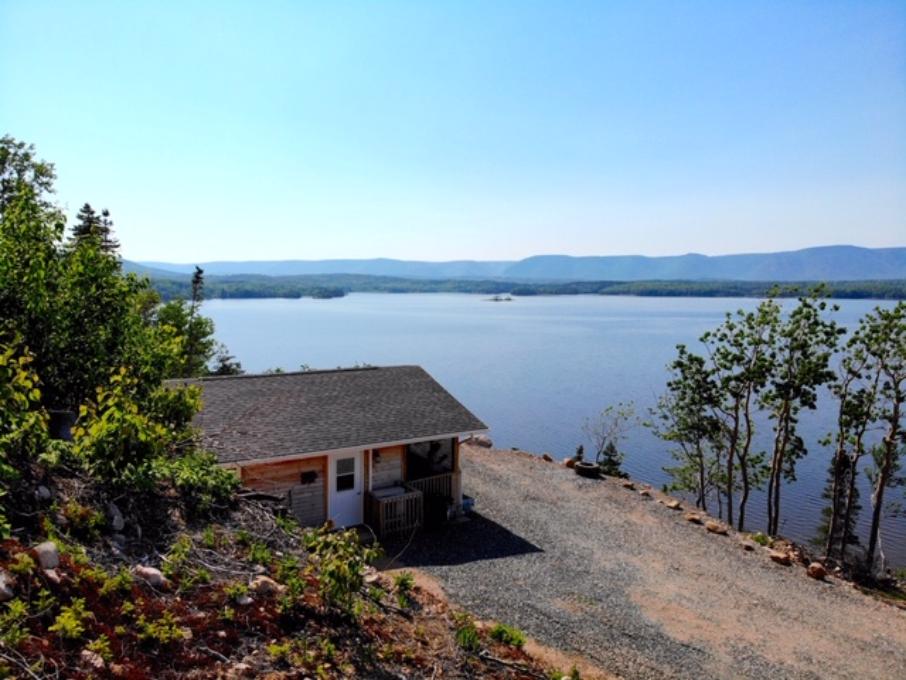 Some of the many things to do while here
Dining: Lobster/Snow crab
Learn how to cook and eat our crustaceans
Cook outs on our local beaches
Swim at our local beaches and our hidden water holes
Hiking: Over 30 world class hikes within an hour.
Local Biking and canoe rentals
Arts North takes you to our local beaches and teaches painting
Zip line: 2 minutes away zip line through the canopy
Whale watching
North Highlands Museum Thursday night concerts
Saturday Cape North farmers market
St Paul light house museum
The Perfect place to stay on The Cabot Trail
"Little Brook Cottage"
Local Amenities
Groceries
Cabot Trail Food Market (Red Store) 6km (Cape North)

Groceries, fresh vegetables,Frozen, Dairy, Liquor store, fresh pizzas,coffee.
6 km 902-383-2677
Open 8am - 8pm
Gas Station
XTR (902) 383-2747
5 km open 8am - 8pm
Auto Repairs
Fitzgerald's Garage Neils Harbour 12km
Wade (902) 336-2108
Restaurants
Angies (902) 383-2531 (Cape North)
Morrison's Restaurant (Cape North)
The Markland (902)-383-2246 (Dingwall)
Chowder House (902) 336-2463 (Neils Harbour) (15km)
Medical
Pharmacy Neils Harbour (902) 336-2398 (15km)
Medical Clinic hospital Neils Harbour (902) 336-2200 (15km)
Tours
Whale watching Oshan Bay St Lawrence (902)-383-2883 (20km)
Canoe/Kayak rentals Cabot Trail Adventures (902) 383-2552(5km)
© Copyright www.littlebrookcottage.ca